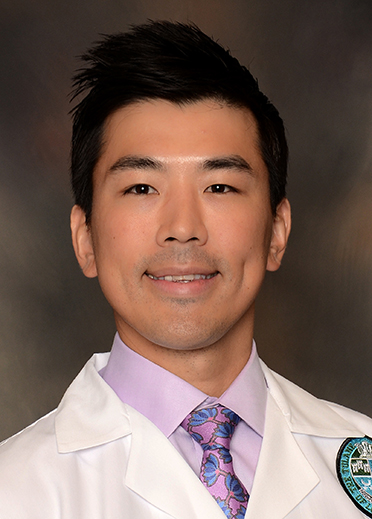 Dr. Lee grew up in New York and has lived up and down the east and west coast. After college, Dr. Lee started his journey as a researcher at Pfizer pharmaceuticals where he studied the effects that medications had on cells, with the goal of providing safe and effective cures for many on the diseases effecting our society.

Dr. Lee then went to Virginia to pursue a medical degree at Eastern Virginia Medical School. While on a rotation in dermatology, with a dermatologist who was also a dermatopathologist, Dr. Lee fell in love with the field of dermatopathology for it's very important, and often-critical role in the care of the patient.
Dr. Lee then went on to finish a pathology residency at the University of Maryland where he authored several important papers in the field of dermatology as well as malignant neoplasms. He frequently presented his research at national meetings and conferences. During all his years in residency, Dr. Lee was mentored by several celebrated dermatopathologists.

Dr. Lee then went on to complete a fellowship at Tulane University, studying under the tutelage of esteemed Richard Reed professor of dermatopathology, Dr. Alun Wang. Upon finishing his fellowship, Dr. Lee stayed on as clinical instructor for the dermatopathology fellowship and partnered up with his mentor Dr. Wang at AW Dermatopathology.

In his practice, Dr. Lee leaves no stone unturned and treats every single biopsy that he reviews as if it was from his own family. He particularly enjoys discussing diagnostically challenging cases with the dermatology provider, in order to provide the best information to facilitate treatment. He stays up to date on all new diagnostic techniques, research and attends local and national dermatology conferences.

In his free time, Dr. Lee enjoys outdoor activities, photography, running, swimming and spending quality time with his wife and daughter.